ETP are proud to announce that we are bringing an all-new detector to market. ETP's next generation MagneX Micro Detector encompasses ETP's award winning cross-field MagneTOF technology. This industry-leading technology provides the support needed for applications requiring a high performance miniature detector.
Some of the features of the new Micro detector include:
High performance miniaturized particle/ion detection
Having the smaller size allows for improved accuracy and performance through miniaturized particle and ion detection. Our MagneX Micro detector is approximately 1/3rd the size of detectors with comparable performance, and has higher linearity than detectors of a similar size.
Superior Dynamic Range
Capable of 10 µA linear output; the MagneX Micro enables significantly increased dynamic range for applications employing portable mass spectrometers such as residual gas and leak analysis, environmental and dedicated industrial sensors.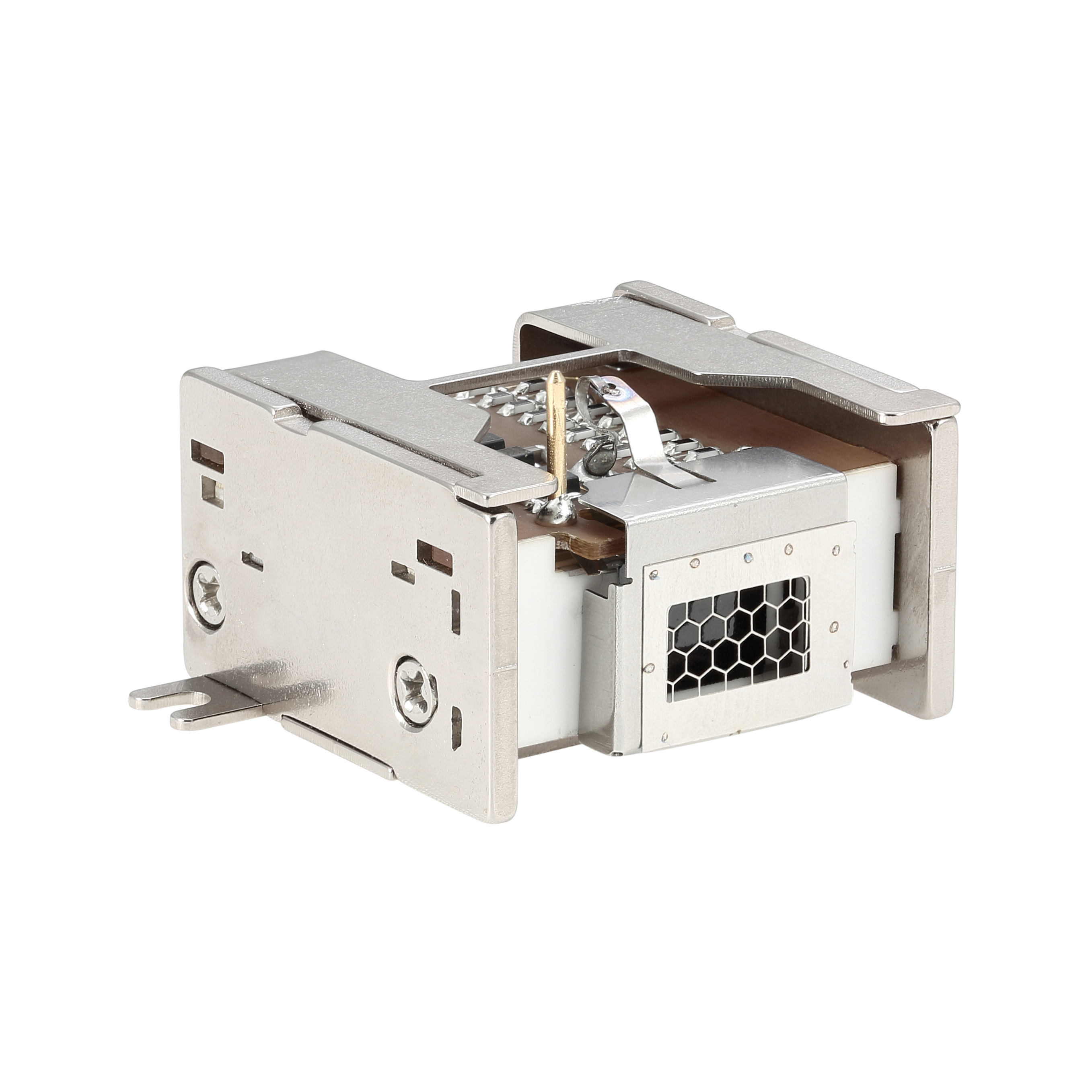 Detection efficiency has not been sacrificed. Despite its small form factor, the new detector features a relatively large sensitive area. Utilizing advanced crossed-field optics, the MagneX Micro transports and focusses electrons from a large ion-impact area to a miniaturized multiplication channel.
Ideal for established and emerging MS technologies alike
Our new detector is suitable for a wide range of MS applications. For the mini mass spec market, the Micro will decrease the size and increase the performance of next gen instrumentation and new innovations.
If you would like to download the specification sheet for this detector, please fill out the form below.